The Amalfi Coast is the only place in the world where territory and traditions coexist, especially in the culinary field: "a beautiful area to admire, exquisite to taste".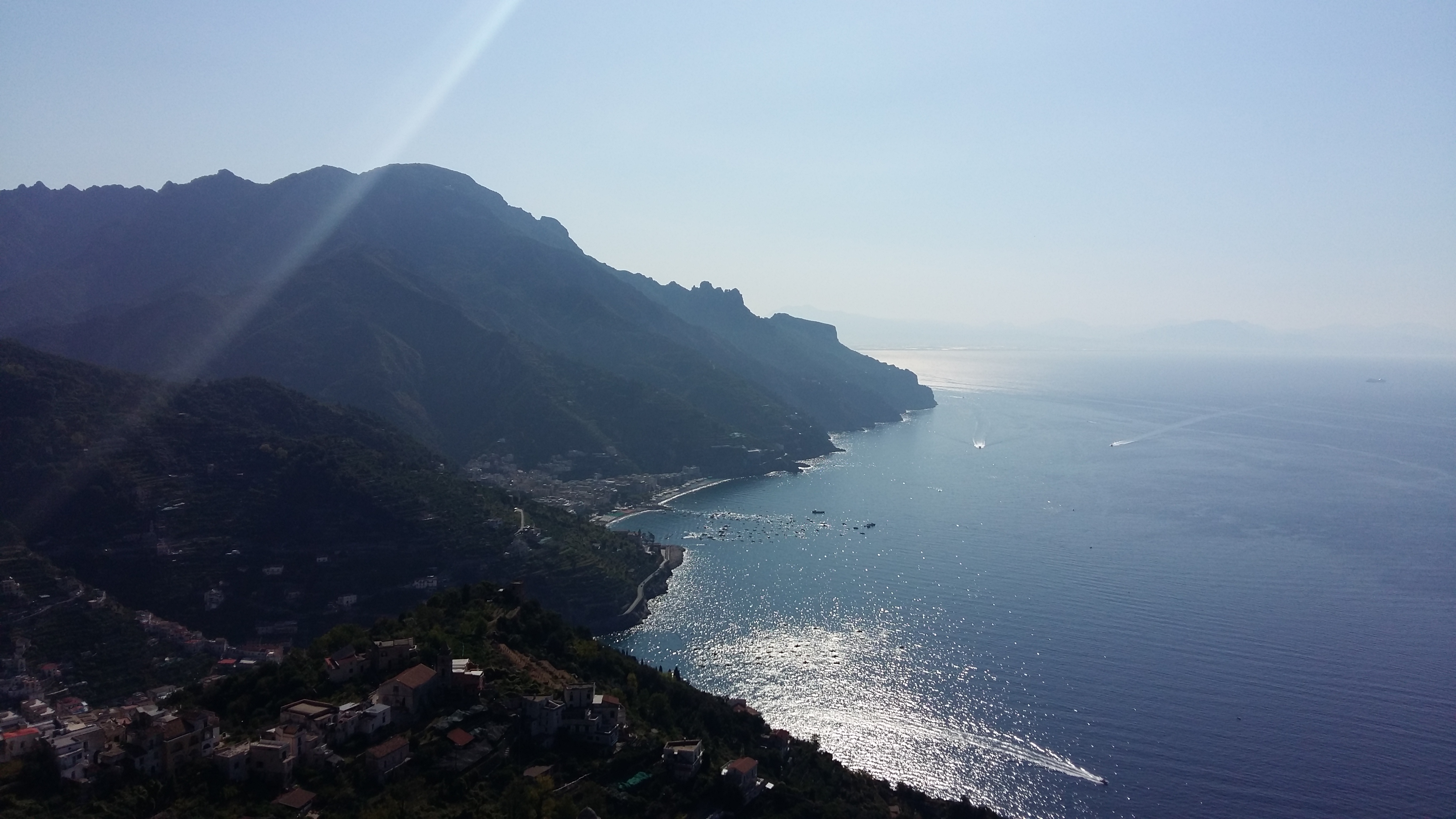 The yellow of the "Sfusato Amalfitano" has the color of the sun, oranges and mandarins that of the sunset; the blue of the sea offers exceptional products and the green of the Lattari Mountains completes the whole.
Flavors, aromas and perfumes frame the fabulous beauty of its places and its art treasures.
Since 1997 Amalfi Coast is included among the UNESCO World Heritage Sites.
It is precisely by the sweet and fragrant memory of those places that stage their childhood and professional growth and love for their native land that is born "Le Delizie della Costiera".
The idea that drives and feeds "Le Delizie della Costiera" is the desire to promote the Made in Italy, and particularly typical products of the Amalfi area, by the best known to those most sought after in the name of taste and wellbeing through a diet healthy and tasty. By the production of raw materials to processing, logistics and sales: a safe, unique and quality Italian product. Italy has the strictest and most accurate control system in the world at all stages of the production chain, from the field to the table. Dishes of the traditional food of Amalfi are closely linked to the locally grown ingredients and guarantee for this the protection of biodiversity.
On our portal you can buy online products of the Amalfi Coast carefully selected, all certified and traceable according to current regulations including: liqueurs, wines, extra virgin olive oil, cheese, pasta, preserves, sweets, hand-painted ceramic objects .
All food products in our online store are made with totally natural ingredients and often come from crops and / or BIO farms, are sought after products and come from typical geographical areas.